Customer Experience Sharing for ALL On 6 Implant
Customer Experience Sharing for ALL On 6 Implant
Customer Experience Sharing for Porcelain Veneers
Patient Experience Sharing for Porcelain Crown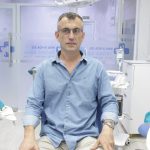 Excellent service, highly professional, knowledgeable, friendly, helpful staff and experienced and courteous doctors performing my various dental treatments. I would recommend them to anyone requiring dental treatments.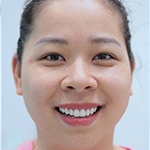 Perfect dental hospital. I can't stress enough that both the doctors and support team are so professional and extremely helpful. I had a full all on 6 implants. And have been coming back for maintenance and cleaning. I'm super impressed by the standards of the hospital.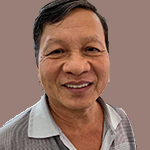 This clinic is the best I have ever came to for my implant whole top and bottom of my jaw. The best of all is the cost is so low to compare with other clinics!