When agreeing to the information privacy policy with us, you permit that personal information will be collected and used by Saigon Implant Dental.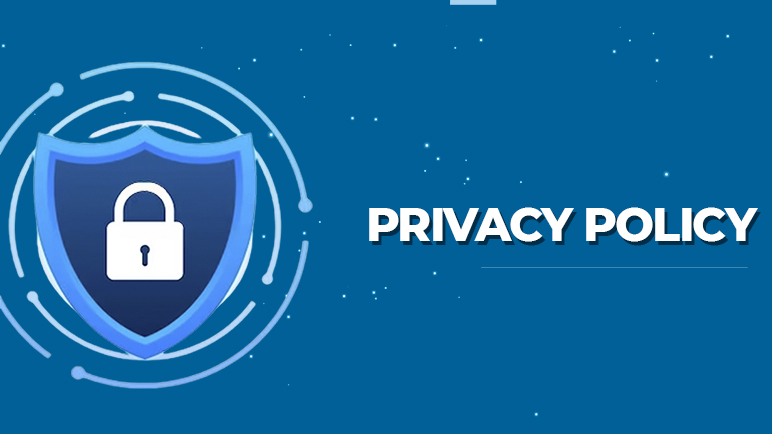 Customer Information Privacy Policy
Purpose of collecting personal information of customers:
The purpose of collecting information as below:
Supporting customer: purchase, payment, delivery.
Providing product's information, services, and support according to the request of customers.
Sending notifications of our recent programs and products.
Solving problems when purchasing.
Preventing illegal activities.
Measuring and improving the quality of our services.
Scope of information collecting:
We collect customer personal information when:
Directly provided by customers: Customers directly provide information including: full name, email address, phone number, address.
Customers interact with us: We use cookies and other tracking technology to collect certain information when customers interact on the website www.saigonimplant.com
From other legitimate sources: We collect customer information from other legitimate sources.
Information storage time:
Saigon Dental Clinic will store personal information provided by customers on our internal systems during the process of providing services, also when customers request the cancellation of information
Objects have access to customer information:
Partners providing service for us related to order fulfillment are limited to access the necessary information as well as applying regulations to ensure security and confidentiality of personal information.
We use services from a third-party service provider to perform some activities related to the website www.nhakhoatrongrang.com. The third party may access or process personal information in the course of providing such services. We require these third parties to comply with all relevant personal information protection laws and security requirements regarding personal information.
Programs are affiliated, co-implemented, outsourced for the purposes mentioned in Section 1. This process always follows the requirements of personal information security.
*Legal requirements:
We may disclose personal information if it is required by law. It is reasonably necessary to comply with legal processes.
 Business transfer (if any): in the event of a merger or consolidation with another company, the buyer will have the right to access the information stored and maintained including personal information.
Information of information collecting and management unit:
Business name: Business household of Saigon Implant Dental
Established and operated under the Business Registration Certificate No: 41J8030270 issued by the People's Committee of District 10, Ho Chi Minh City on December 7, 2020 – Head office: 470-472 Le Hong Phong, Ward 1, District 10, HCMC
Methods and tools for accessing and editing data:
If you have any request about accessing the privacy policy and correcting the personal information provided, you can: