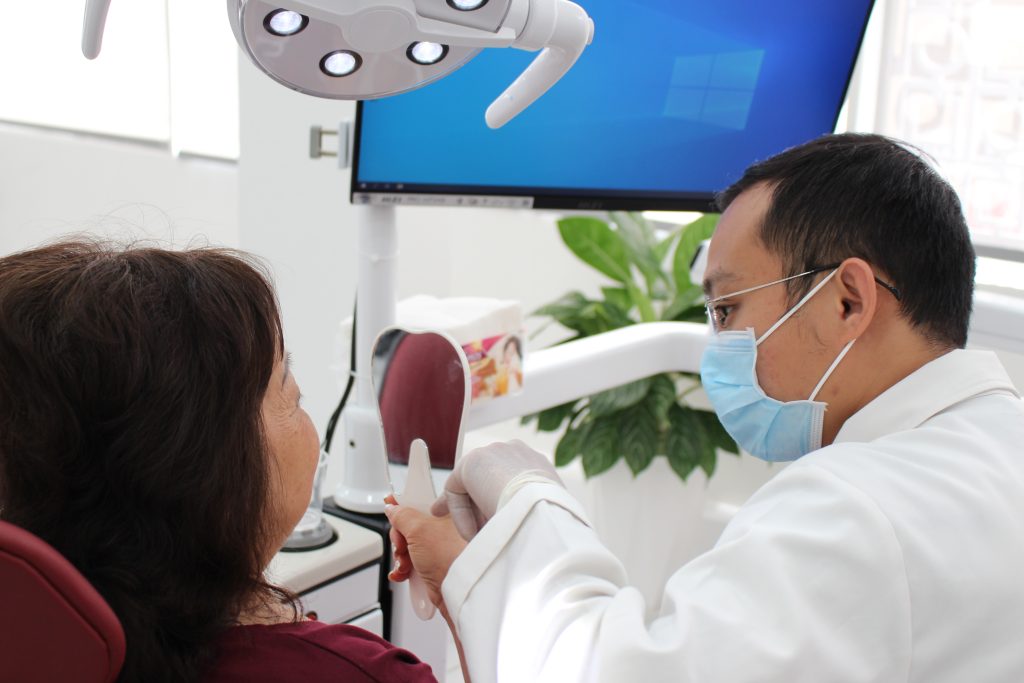 Schedule a consultation for advice and quoting

saigon implant DENTAL CLINIC
"The quality of dental services is of utmost importance. We toil so that each treatment plan is personal, safe, accurate in diagnosis and execution."
Saigon Implant Dental Clinic utilizes the latest technology for specialized treatment in the field of dental implant, orthodontics, cosmetic veneer and treatment of oral health diseases.
Depending on the case, each patient is given a highly personalized treatment plan. The treatment process is guaranteed to meet the standards of the Ministry of Health of Vietnam and is carried out by our team of experienced specialists, bringing our customers a bright smile, beautiful jawline and healthy teeth.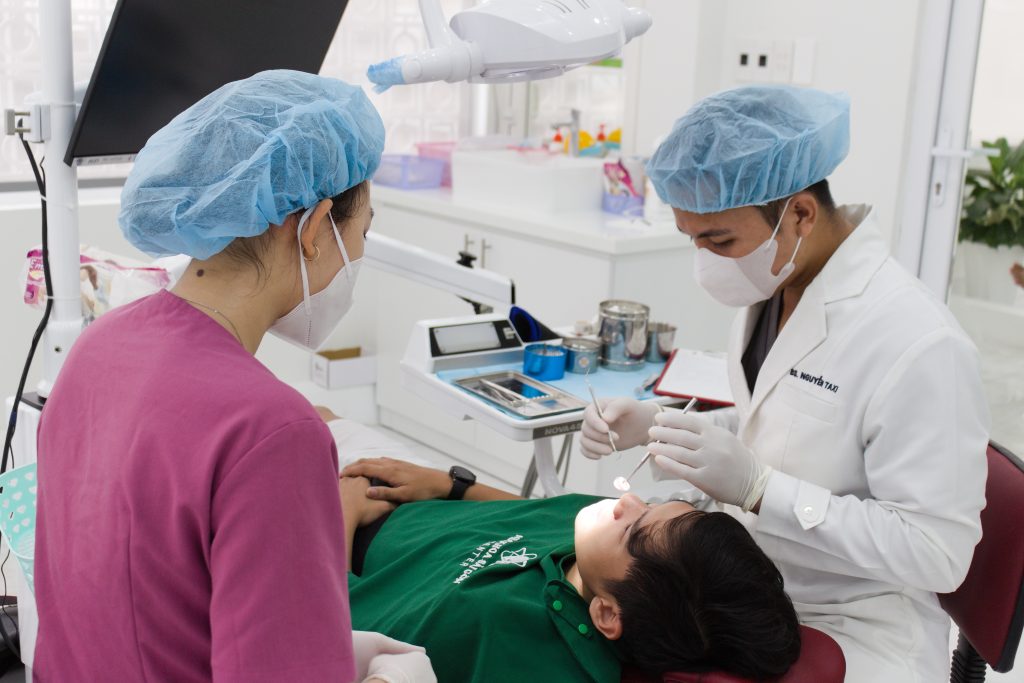 Medical Examination and Treatment Activities
Doctors with more than 15 years of experience in dental examination and treatment

Total doctors and nurses on duty at our clinic

Customers trusted and satisfied with our service

Partners from around the world supplying our product

Mr. Thai Ba Trung – 39 year old
FULL-ON-6 IMPLANT
I had full-on-6 implant at Saigon Implant Dental Clinic. The services is very nice, I will introduce to my friends when they go to Vietnam.
Mr. Xo – 71 years old
PORCELAIN DENTAL VENEER
Decided to do treatment here because Saigon Implant Dental Clinic has good feedback. The prices here are cheaper.
Team of expert dentists, proficient at English
Prioritized minimally invasive treatments and your natural aesthetics
 Advanced, state-of-the-art equipment
 Full range of dentistry specialties
 Use high-grade materials imported from the US and Europe
 Warranty policy
 Competitive pricing
 Procedures following the standards of the Ministry of Health of Vietnam
 Luxurious, comfortable and cozy space
Booking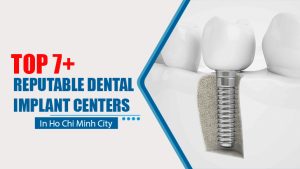 A Detailed and Honest Review of the Top 7 reputable dental implant center in Ho