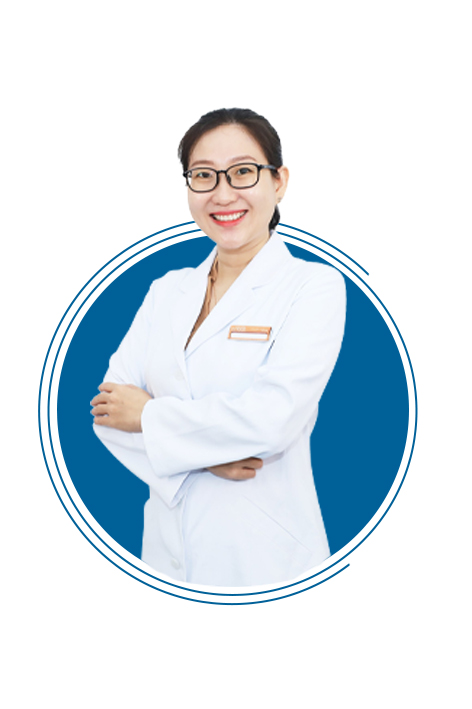 A specialist in braces, specialized in the treatment of dental disease, pinch, and misaligned teeth … Doctor Tran Ly Tra My with over 15 years of experience, with the goal of helping thousands of customers, regain more even and beautiful teeth in order to have a new and brighter face.
Doctor Tran Ly Tra My always updated and applied the latest techniques in the world on braces so that braces treatment is shortened a lot of time, saving time for your maximum customers and still helping you get healthy and beautiful teeth as you wish.
She completed more than 3000 orthodontic treatments with successful results from simple to complex. With a high level of expertise and good skills, doctors are trusted by many patients in the past time.
Expertise
Orthodontist
General Doctor
Cosmetic Dentistry
Language
Education
Master of Orthodontics
Cosmetic Dentistry
Odonto- Maxillofacial
Bachelor of University of Medicine and Pharmacy
Certificate of participation about "Invisible and efficient the art of direct esthetic restorations" ( ICDE)